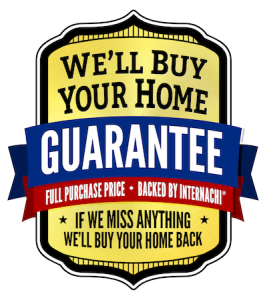 Hudson Valley Property Inspections, llc, is a dedicated home and commercial inspection and Mold Assessment company that provides radon, indoor air quality testing (mold) and moisture inspection services as well as advice on many other environmental issues in the Stone Ridge, NY area and throughout the Hudson Valley.
The drive, at Hudson Valley Property Inspections, is to assist home buyers, sellers and owners, investors, building managers and industry professionals gain full understanding of the condition and performance of the systems inside and outside their home or building. This knowledge enables you to make informed, confident decisions resulting in substantial savings on renegotiated contract prices, repairs and maintenance and improvements in performance and operational costs.
What makes us different is our vast knowledge of the area and experience with a multitude of building types and the proven ability to take the time to listen to our you, our clients, and understand their needs
How I Can Help You?
My inspections enable you to take control of your real estate transaction by:
• Identifying potential problems
• Surveying the home's condition
• Noting areas needing repairs and upgrades