My name is Kevin Michaels and I am a Licensed, NY State Home Inspector, and Mold Assessor based in the Ulster County town of Saugerties, NY. I service the entire Hudson Valley and surrounding areas. Whether I am inspecting log homes in Windham and Catskill in Greene County, or century old majestic homes in Rhinebeck and Red Hook in Dutchess County, rest assured Hudson Valley Property Inspections will be well prepared and looking out for you.
I have over 13 years of experience and 4000+ home inspections and mold assessments in the Hudson Valley. My knowledge of the area, as well as the use of the latest technology, gives me an extra insight when inspecting the unique homes in areas like Kingston, New Paltz, Jewett, Windham, and Woodstock.
I give a $25 discount to our Vets, Police, Firefighters, EMT's, Nurses, and Dr's. …..  Always! ….  Just ask, and Thank You!
---
Talk to the inspector – Kevin Michaels @ 845-399-3983
---
Some of my ancillary services include:

---
Hudson Valley Property Inspections is a qualified and reliable inspection agency with one simple goal in mind. That is protecting you during your real estate transaction by reporting the true condition of the home and ensuring that in the end, you have a healthy and safe home with no costly surprises.
I am not aligned or affiliated with any real estate companies, agents or brokerage firms and I understand a home buyer's reluctance to use a local home inspector referred to them by a local real estate agent. For this reason, and as my schedule permits, Hudson Valley Property Inspections will gladly travel outside of our 'normal' service area, thus guaranteeing you an impartial and unbiased home inspection.
Other areas served include, but are not limited to, Albany, Cairo, Greenville, and Coxsacki to the North, Poughkeepsie, Hyde Park and New Paltz to the South, Clinton Corners, Millbrook and Germantown to the East, and Phoenicia, West Hurley and Shokan to the West.
---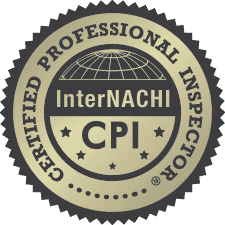 My inspections enable you to take control of your real estate transaction by:
Identifying potential problems

Surveying the home's condition

Noting and documenting areas needing repairs and upgrades

Testing for environmental issues using the latest technologies
---
I am also a NY State Licensed Mold Assessor in accordance with Article 32 of the NYDOL Mold Law. NY Assessor License #0374
Bill S3667D
This law requires all mold assessors, remediation companies & workers be licensed by NY State. This law took effect on January 1, 2016. This law also requires the licensing of mold inspection. The mold "assessor" cannot work for the mold remediation company. The mold "assessor" must be independent of the mold remediation company. The mold assessor's license was created by NY State in an effort to have an independent analysis of the suspected mold. It is also the responsibility of the mold assessor to "clear" the project and to determine if the mold has been properly re-mediated.
---
I am currently providing Home Inspections, and Mold Assessments in the towns of Cairo, Windham, Catskill and Jewett, as well as light commercial property inspections the cities of Kingston, New Paltz, Poughkeepsie and Rhinebeck.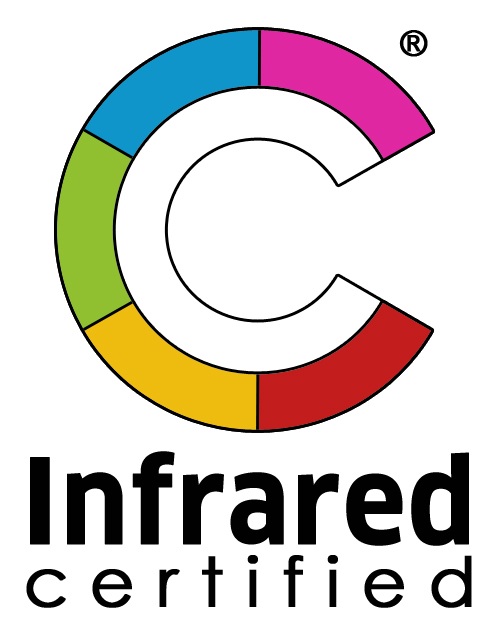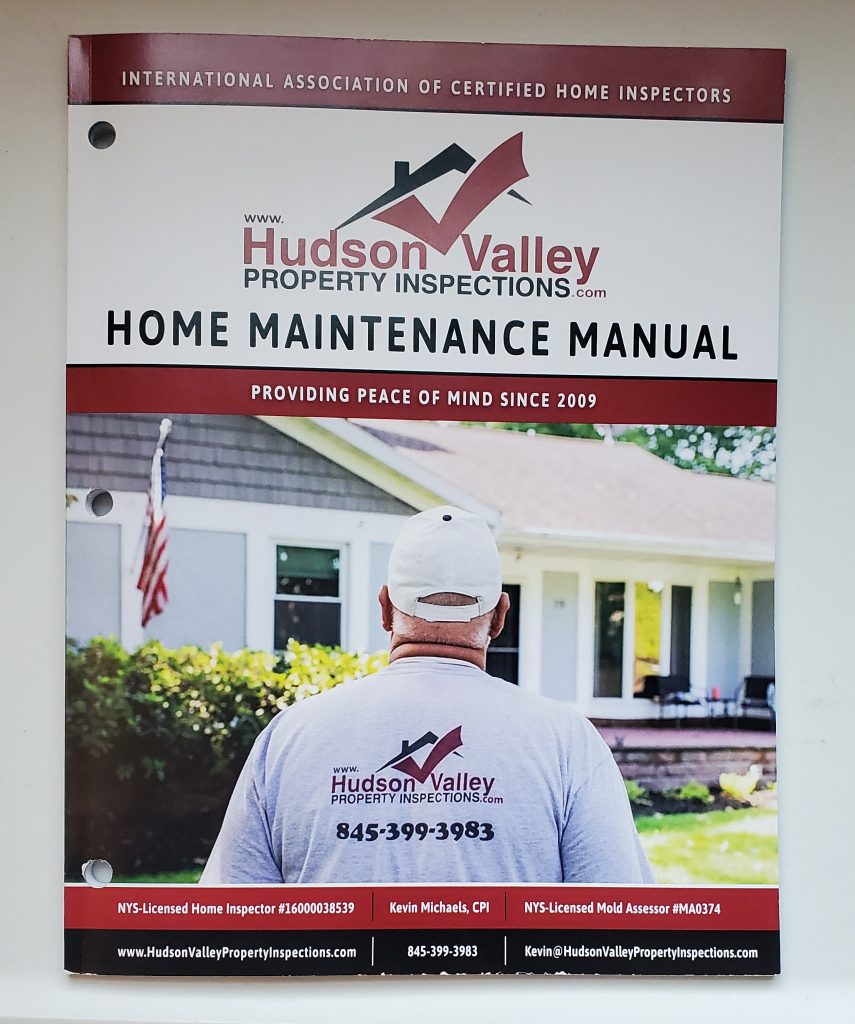 SaveSaveSave
Save
Save
Save
SaveSaveSave
Save
Save
Save
Save
Save
Save
Save
Save
Save
Save
Save
Save
Save
Save
Save
Save
Save
Save
Save
Save
Save
Save
Save
Save
Save
Save
Save