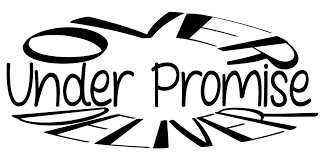 I understand the importance of a home inspection and Hudson Valley Property Inspections would be honored to work with you. Please feel free to contact me at any time with questions or concerns.
During our initial contact I will ask for a description of the property, for example square footage, the age of the home, how many rooms are there, or if there are any outbuildings or detached garages with electrical service that will be included in the inspections. We will discuss your needs and mutually decide what services you need, such as a home inspection with a radon test, water quality testing, well water flow test or

mold test

for example.
We will quote you a competitive price for my services.
You will be given a definition of a home inspection and directed to areas of our website for some very helpful information.

We will schedule an inspection date that is convenient for you.

I will arrive at the home on time in a professional manner.

We will review the

HVPI Home Inspection Agreement

 and both sign. You will keep a copy with your report.

We will review your specific concerns, if any.

We start the inspection by examining the property in a logical and orderly method together if possible. I believe in a "one-on-one" approach and it help you to understand what will be in the report.

The average inspection will take about 1 1/2 to 3 hours.

I will document and take many pictures and videos during the course of the inspection.

After we have completed the inspection of the property, we will review the inspection and discuss issues or recommendations with you.

The 

report

will be available right here on this website in the

"Get My Report"

section usually within 12 hrs. and guaranteed within 24 hrs. (unless otherwise specified)  for viewing, printing and forwarding. You and whomever you choose will be emailed a unique user-name and password to grant access to the report.  A full color bound hard copy report is available per your request at no additional cost. A copy of your report will be stored on our secure website for a period of 5 years for your convenience.
Save
Save
Save
Save
Save